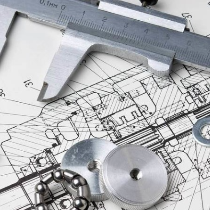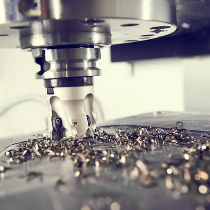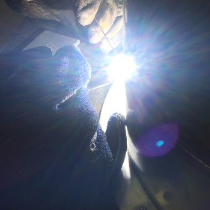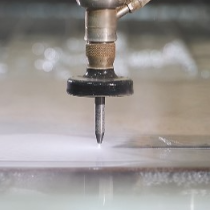 Since 1986, we've dedicated ourselves to producing high-quality, reliable products at an unbeatable price. Our services encompass precision machining, engineering design, industrial repair and optimization, tool & die design, troubleshooting, and integration. Our state-of-the-art facility is optimized for efficient production, ensuring quality, dependable deliveries, and short lead times.
We take pride in our technical support capabilities and place a strong emphasis in ongoing communication, particularly in areas like procurement, quality control, logistics, and engineering.
Providing q

uality service to Owensboro, KY and surrounding regions since 1986
Industrial Mold & Machine Co.
Capabilities
- Industrial Repair and Service
- 5 Axes CNC Milling
- CNC Turning
- Wire EDM
- Water Jet Cutting
- CNC Routing
- Prototyping
- CAD Design and Engineering
- Tool and Dies
- Fabrication